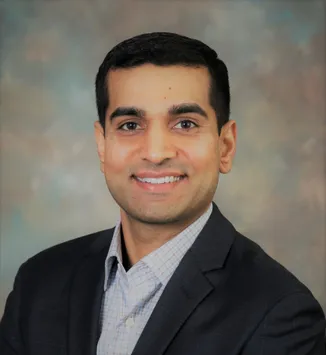 Sagar Vijapura, MD
Board Certified Psychiatrist
Dr. Sagar Vijapura is a Harvard trained, board-certified psychiatrist who has expertise in treating the most common mental health issues that can trouble even the highest functioning and most well-meaning people. These disorders include Mood Disorders, Anxiety Disorders, ADHD, and Addictions. He believes in custom tailoring a recovery-focused treatment plan for each individual patient, with the goal of optimizing mood and mental clarity to allow his patients to achieve their personal goals. Dr. Vijapura has additional expertise in the management of behavioral and neuropsychiatric issues in professional athletes as a consulting psychiatrist for the National Football League since 2016.
During his medical training, he was awarded membership into the distinguished AOA Medical Honor Society. Dr. Vijapura completed his psychiatry residency and research training at Brigham and Women's Hospital and Massachusetts General Hospital, affiliate hospitals of Harvard Medical School. He pursued further advanced training in Addiction Psychiatry at University of Texas Southwestern (UTSW) Medical Center. He has presented psychiatric research at national meetings, published multiple scholarly articles in professional journals, and received numerous teaching awards.

Follow Dr. Sagar Vijapura on Twitter @VBHJax for mental health news, tips, and resources.
Click here to enter the Zoom virtual waiting room for Dr. Sagar Vijapura